ENHANCING HEALTH & PERFORMANCE THROUGH FITNESS, NUTRITION & COMMUNITY.
INTRODUCING OUR TRULY REDEFINED
We make sure that every single person that joins our community feels welcomed and leaves every single workout feeling more confident in their bodies than ever before. This is a community that is based on helping each other achieve their goals.
Our friendly, world-class trainers will eliminate the guesswork in your workouts, coach, and guide you through challenging (but really fun) workouts. We will provide the perfect combination of coaching and accountability, allowing you to focus on what matters most.
Finally! You can rest easy knowing that our team and fitness community will help you stay accountable and implement the PERFECT strategies that will GUARANTEE you to achieve your health and fitness goals. No More Guess Work. Only Results!
From elementary school sports training to enhancing the skills of today's university bound athletes, LIFT's athletic fitness training fits the specific needs of growing bodies ages 10-18 in a fun and safe environment where young student athletes can achieve their personal best.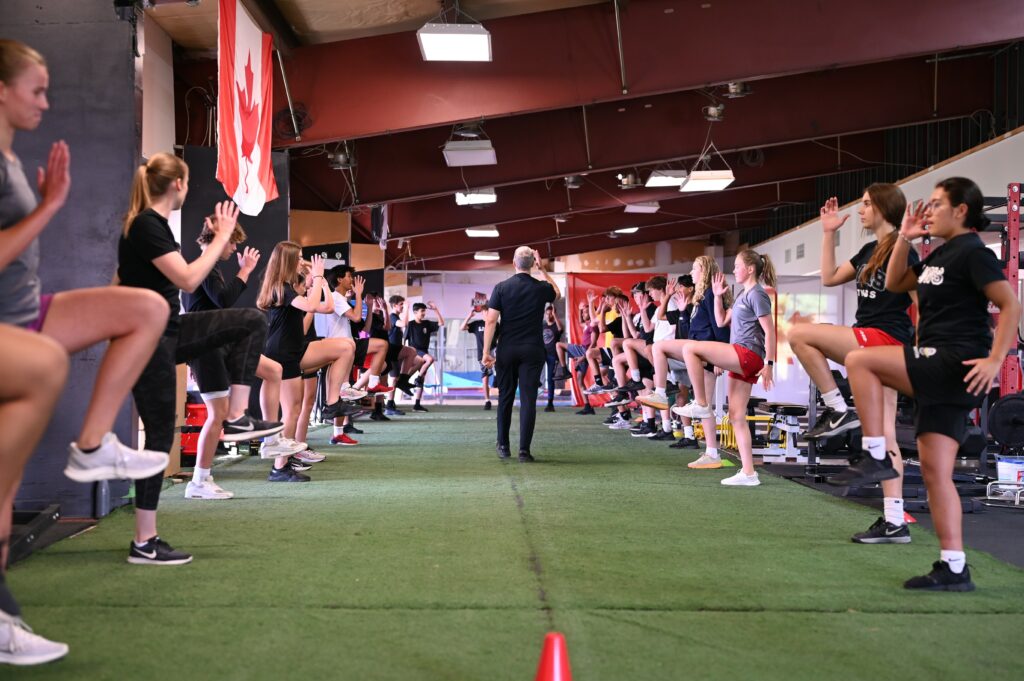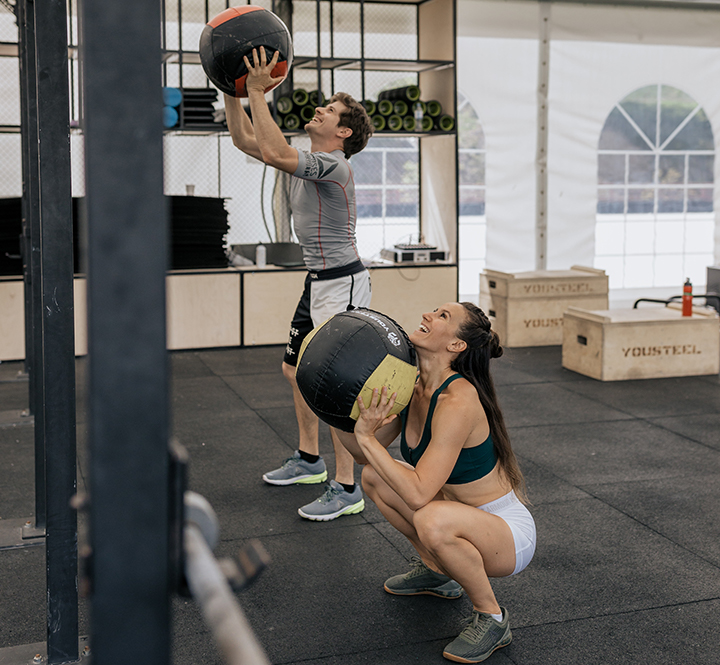 Group HIIT, strength conditioning and boot camp-style classes designed to improve overall health, movement quality, body composition and strength in healthy adults 18+.
It is so much more than your average sports injury therapy experience.  No more assembly line therapy a few minutes a week.  Choose from treatments 20, 40, or 60 minutes long. Our therapy team will work with you to develop a plan for return to play or work.  Combine regular insurance pay services with our group therapy sessions for the most rapid and effective recovery from pain.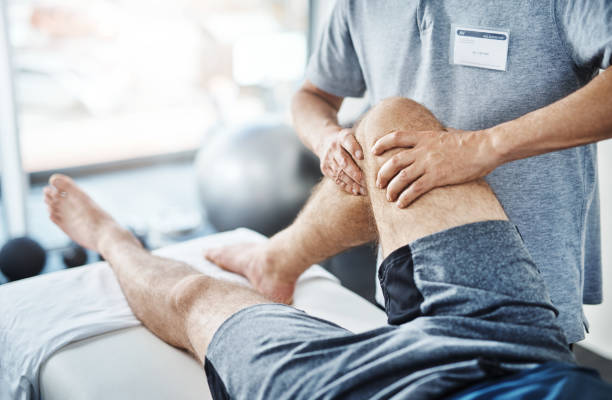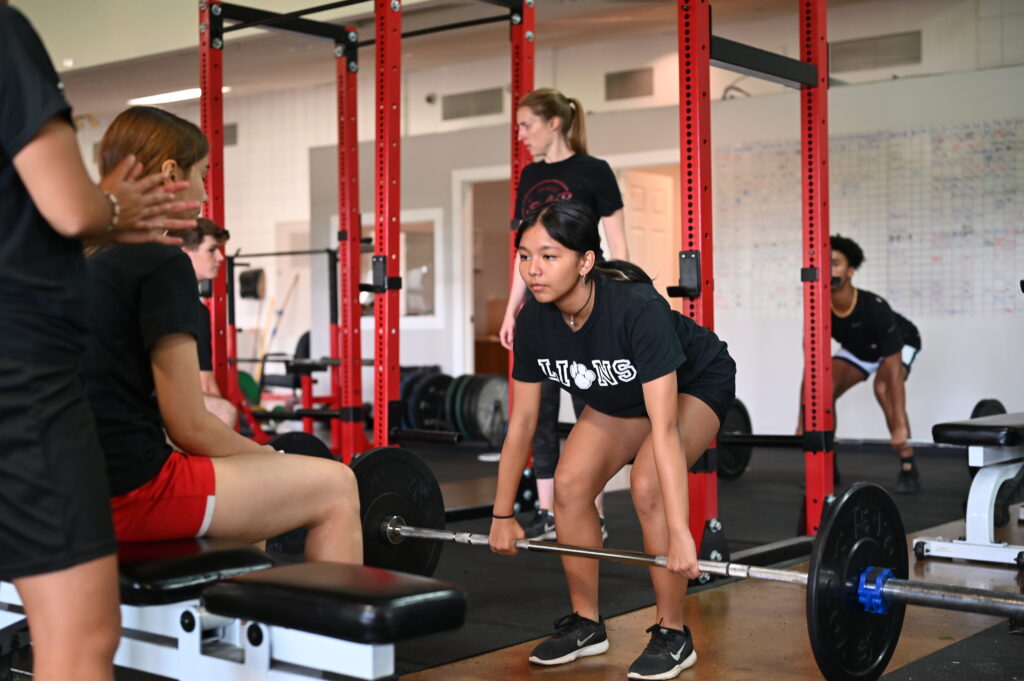 Fun and active youth camps for ages 10-14 years. Learn fitness training fundamentals, participate in fun movement skill games, accept new challenges and learn more about taking care of your health and sports nutrition.
For the competitive and tactical strength athlete.  Learn from some of Canada's most experienced strength coaches to prepare yourself to compete.  Our coaching specialties include Olympic weightlifting, Powerlifting, Strongman, Highland Games and Tug-of-war.  If you are a firefighter, police officer, military or paramedic looking to take your training to another level this program can also work for you.  You must prequalify for this program through a Technical Session evaluating performance and technique.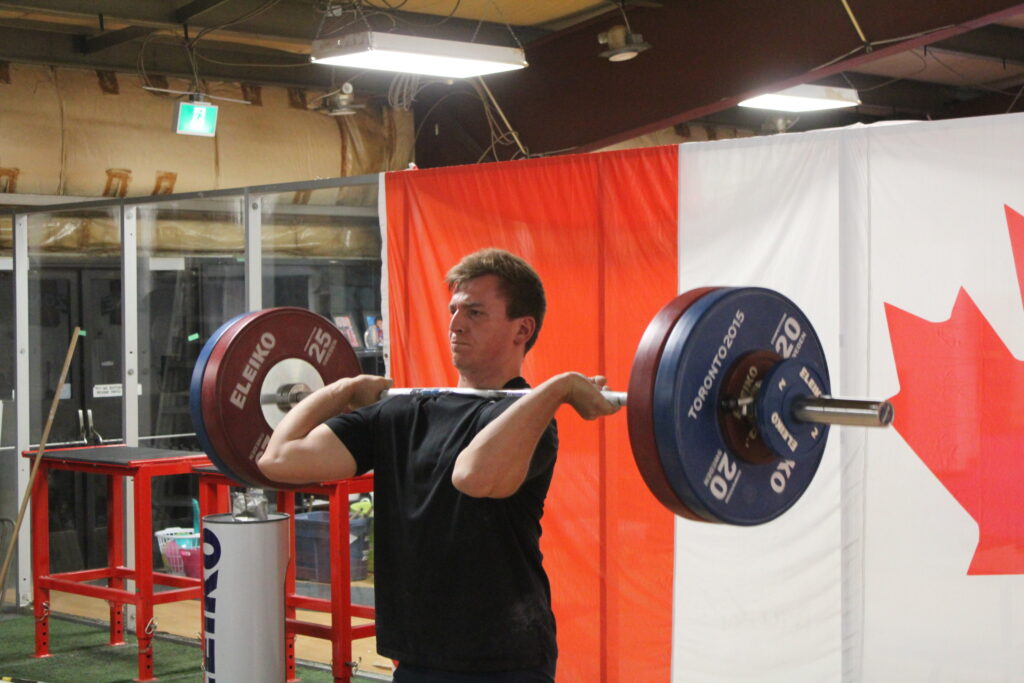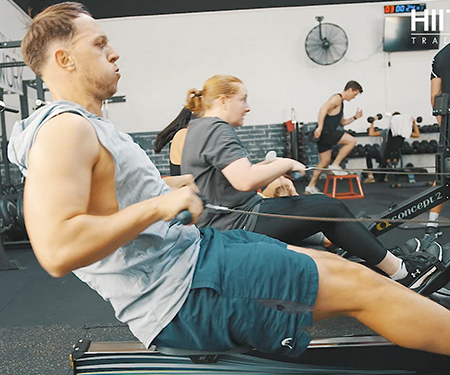 Rigorous elite-style training for college-prep, collegiate, pro-prep and professional athletes in all sports to prepare for seasonal play and competition.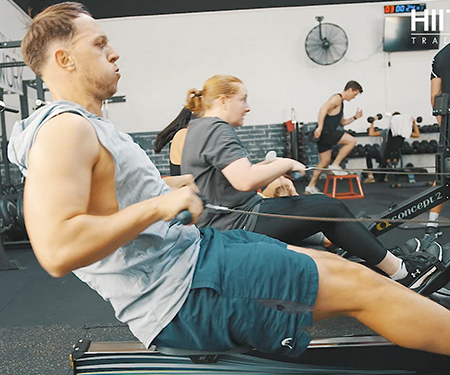 Personalized return to play training for athletes of all ages returning to physical activity after sports injuries, chronic or acute injury rehabilitation.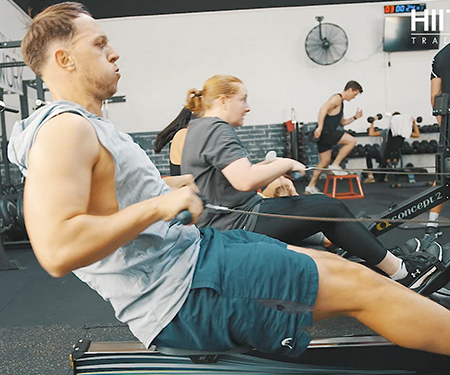 Performance training and athletic development to enhance and augment school/club team training in a variety of sports.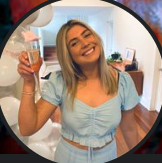 "Such an amazing gym! Started around 6 months ago for the 6 week challenge, and still getting such good results each week! Strongest I have ever been! The trainers and sessions are so awesome and made heaps of good friends. Absolutely love it and would and have 10/10 recommended it to others!! Also accountability part is awesome, not like a normal gym where they don't care if you come or not. They are just as invested in your fitness journey as you are!!"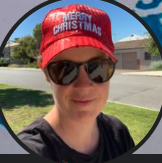 "Just completed the 6 week challenge with HIIT45 and loved it! I've never really been to the gym or done any classes before so was an absolute newbie but felt supported and had lots of fun. I found the early class times fantastic as a busy working mum of two – I could be done and home by 6.20 ready to "start" the day. The training is tough but doable. HIIT45  has increased my overall fitness, made me stronger, and feel so much healthier and energetic!"
REAL PEOPLE. REAL RESULTS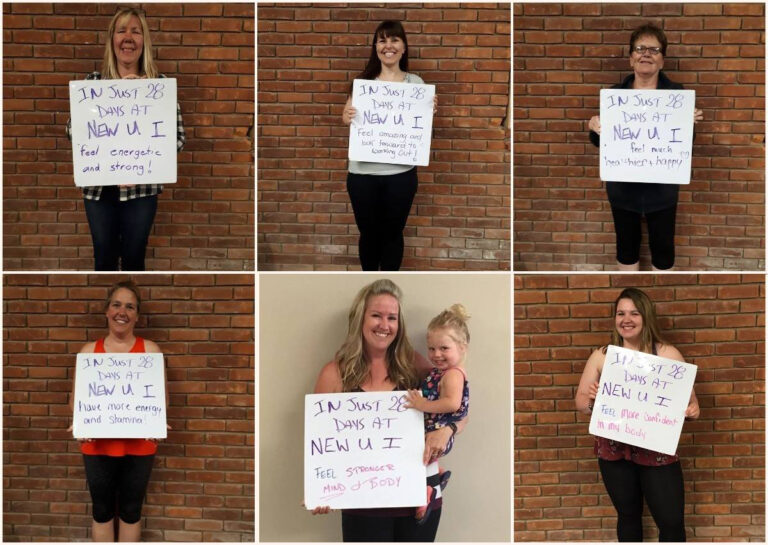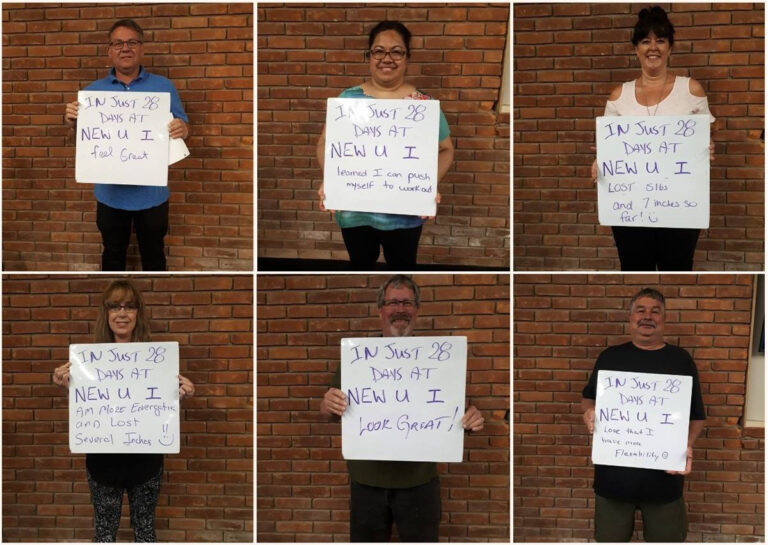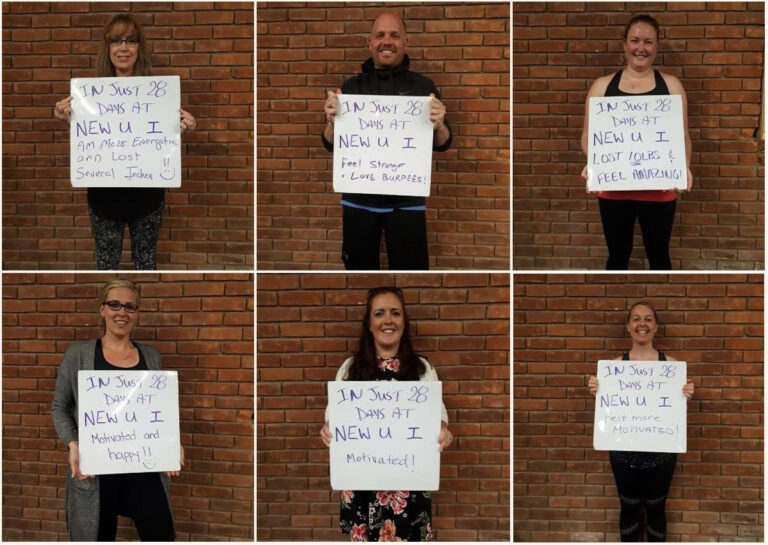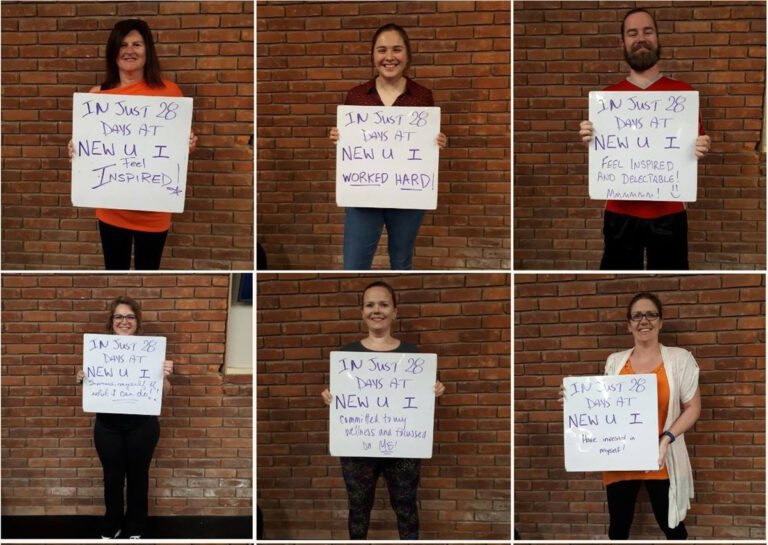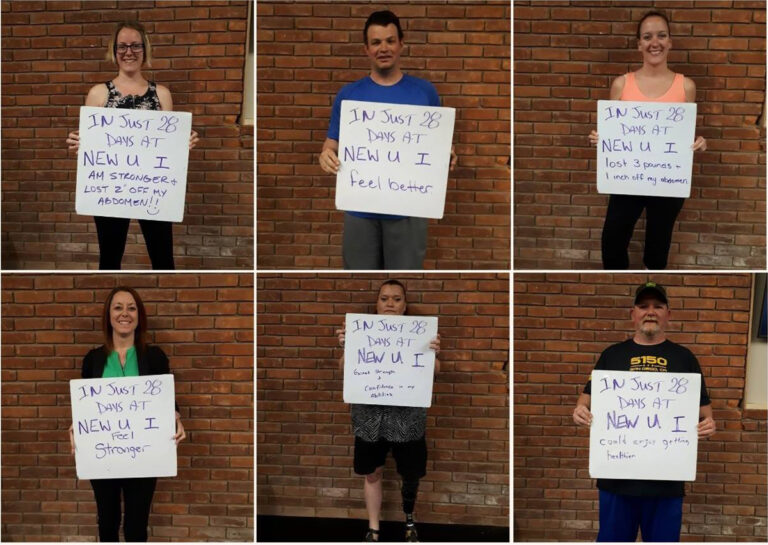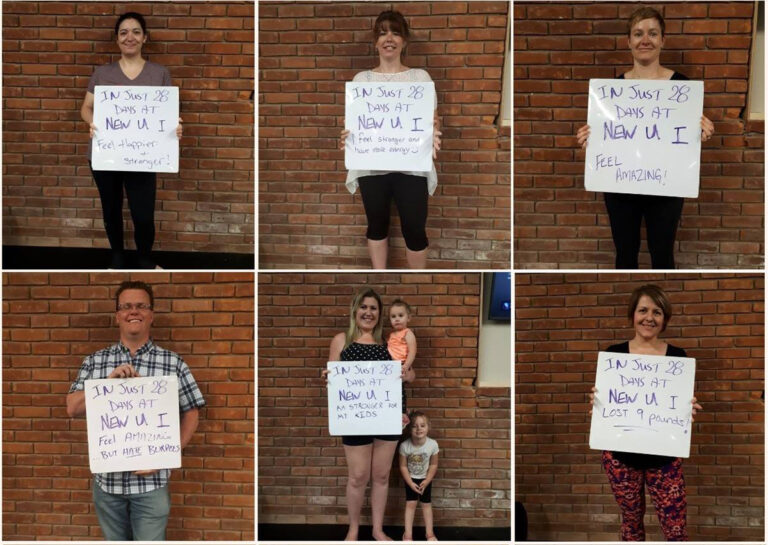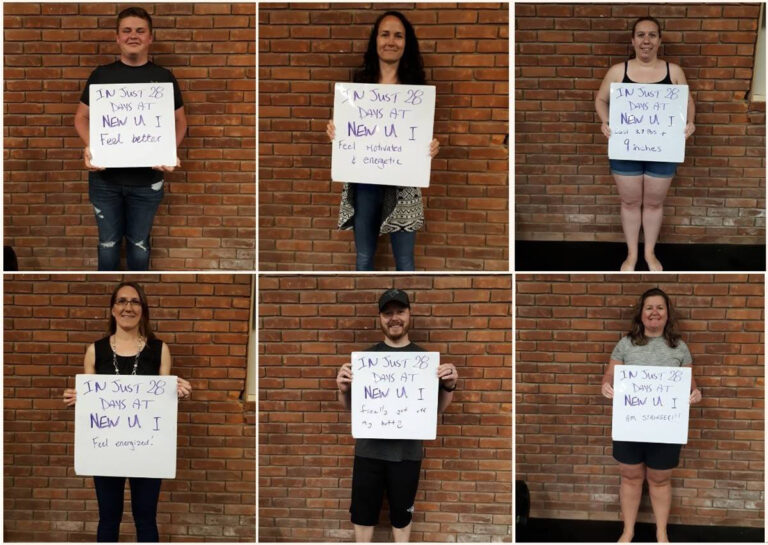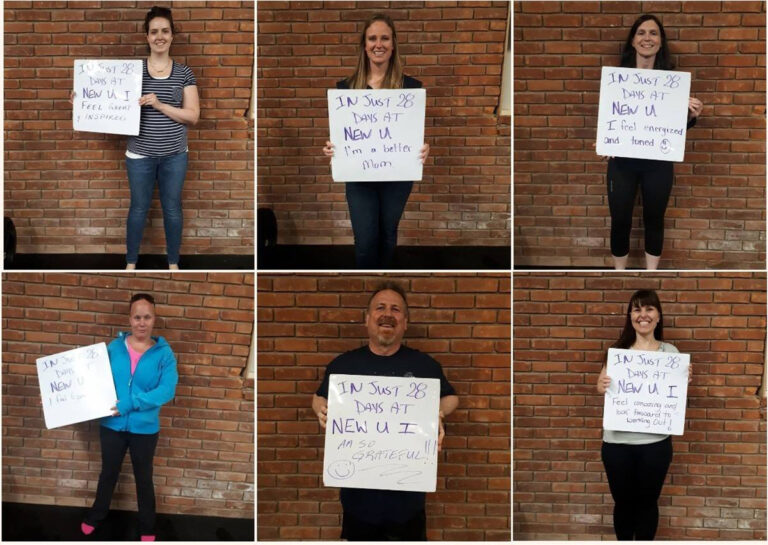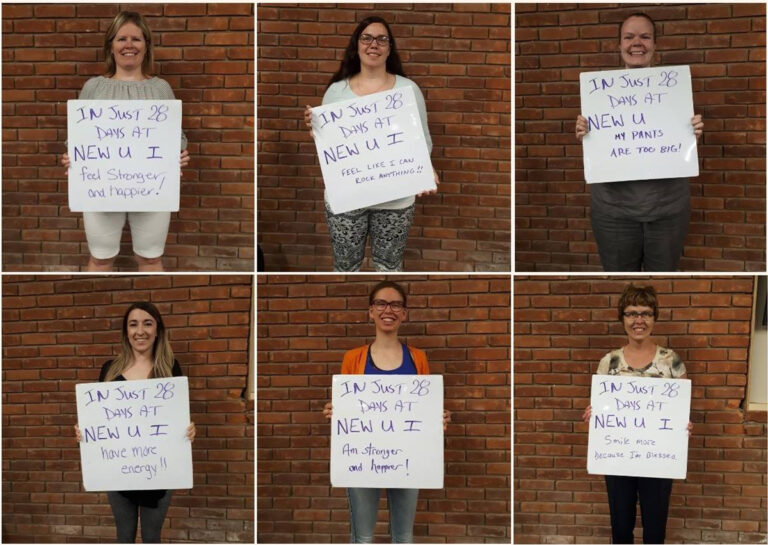 LIFT Fitness and Performance
WE HAVE A WIDE VARIETY OF EXPERT LED GROUP CLASSES SO YOU CAN WORKOUT DURING THE BEST PART OF YOUR DAY
WE HAVE A WIDE VARIETY OF EXPERT LED GROUP CLASSES SO YOU CAN WORKOUT DURING THE BEST PART OF YOUR DAY
LIFT Fitness and Performance
919 York Rd, Guelph, ON N1E 6Y9
THE LIFT Fitness and Performance TEAM
WITH OVER 70+ YEARS OF FITNESS & COACHING EXPERIENCE
WE ARE PROUD TO BE KNOW AS THE Guelph'S NUMBER 1 MOST DEDICATED COACHING STAFF.

WE ARE HERE TO HELP YOU REACH YOUR GOALS. WHETHER YOU NEED HELP WITH FITNESS, REHABILITATION, OR NUTRITION,

WE ARE HERE FOR YOU.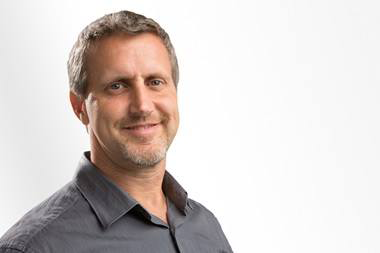 Dr. Cottrell's life has been committed to the education and enhancement of fitness and performance.  He has been a gym rat for 38 years, competed in strength sports for 30 years, and has now been coaching strength sports 30 years…
Dr. Cottrell has been a professor of Kinesiology and Health Promotion and Athletic Therapy at Sheridan College for the past 17 years.  His education includes an undergraduate degree in Kinesiology from the University of Waterloo, a Masters degree in Exercise Science from Northern Arizona University, a doctoral degree in Physiology from the University of Arizona, and postdoctoral work at Queen's University. His expertise spans human physiology from cellular biochemistry to applied human performance with a current research focus on optimizing training interventions for maximal power performance. He has developed extensive curriculum in human performance coaching and developed coach education programs in Canada and the United States.
Dr. Cottrell has competed at the regional, national, and world level in five different strength sports, including; Olympic weightlifting, powerlifting, strongman, highland games, and tug-of-war. Having been a competitive strength athlete and coach for over 25 years, he is able to apply advances in human performance research with competitive athletes from a variety of backgrounds.  As a strength coach at Northern Arizona University he oversaw programming of eight different varsity sports and was the lead physiologist at the High Altitude Sports Training Complex.  He has served as a strength and conditioning service provider for the Canadian Sports Institutes and Wrestling Canada overseeing Olympic athlete development, and spent two years in Texas working in performance development programs for professional (NFL, MLB, MLS) and amateur athletes.  In addition, he is a cofounder of the Canadian Strength and Conditioning Association.  Dr. Cottrell specializes in power development in athletes and has specific skill in youth athlete strength and power development.
THE LIFT Fitness and Performance MISSION
THIS WILL BE AN ABOUT US PARAGRAPH IF NEEDED